SLUSE, Practicing Interdisciplinary Field Research on the Environment, is a MSc course offered jointly by departments at the University of Copenhagen and Roskilde University (RUC) within the framework of sustainable land use and natural resource management in Europe and countries of the Global South. An important aim is to approach these issues in an interdisciplinary way by taking point of departure in natural, agricultural, social and cultural theories and methods.
Practising Interdisciplinary Field Research on the Environment Course 2024 – Field work
The course includes supervised field work/data collection in student groups in weeks 4, 5 and 6 of the course (first half of March 2024). The exact dates will be communicated later and before the course starts.
The field work will take place in Poland, Sarawak (Malaysia) and Kenya in collaboration with staff and students from the University of Warsaw, University of Sarawak and University of Nairobi, respectively. In November (after the enrolment deadline), you will have the opportunity to indicate which field work destination (Poland, Sarawak or Kenya) you prefer, but the final decision rests with the lecturers as we need to ensure an equal distribution of students among the three destinations.
We will organize an information meeting in November 2023 where we will inform you about the course, the field work and the practical preparations (flight ticket etc.) you need to make before the course and the field work.
On the course you will work in an interdisciplinary group with students from different academic backgrounds. The group will work on a thematic research area provided by the lecturers, but with a great deal of freedom to define the focus of the work. We hope to be able to provide more information about the thematic research areas in January 2024. You will get the opportunity to request a research topic, but the lecturers will make the final decision for the groups.
The course starts on 5 February 2024 (block 3). It is a 15 ECTS course, which means that you have no other courses during the block. The exams are tentatively scheduled for 11 and 12 April 2023.
If you have any questions about the course and the field trip, please contact the course responsibles Dorette Müller-Stöver, Department of Plant and Environmental Sciences at dsst@plen.ku.dk or Mariève Pouliot, Department of Food and Resource Economics, University of Copenhagen at mapo@ifro.ku.dk.
Course responsibles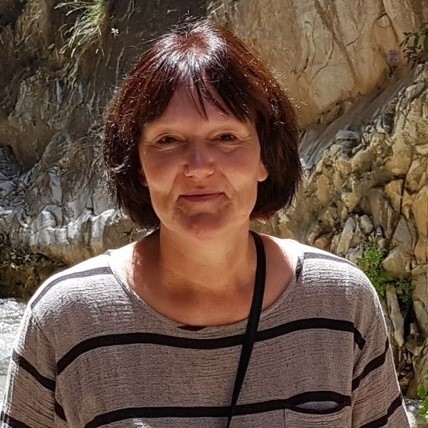 Dorette Müller-Stöver
Associate Professor
dsst@plen.ku.dk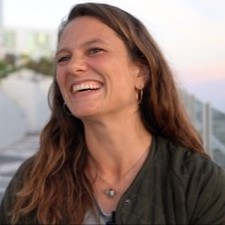 Mariève Pouliot
Associate Professor
mapo@ifro.ku.dk
Partners

Department of Plant and Environmental Sciences
Department of Food and Resource Economics
Department of Geosciences and Natural Resource Management

Department of People and Technology
Universities in Poland, Malaysia, Kenya, Thailand, South Africa, Cambodia and Indonesia are currently included as SLUSE partners.